Read Their Advice to Current and Future Generations of Medical Professionals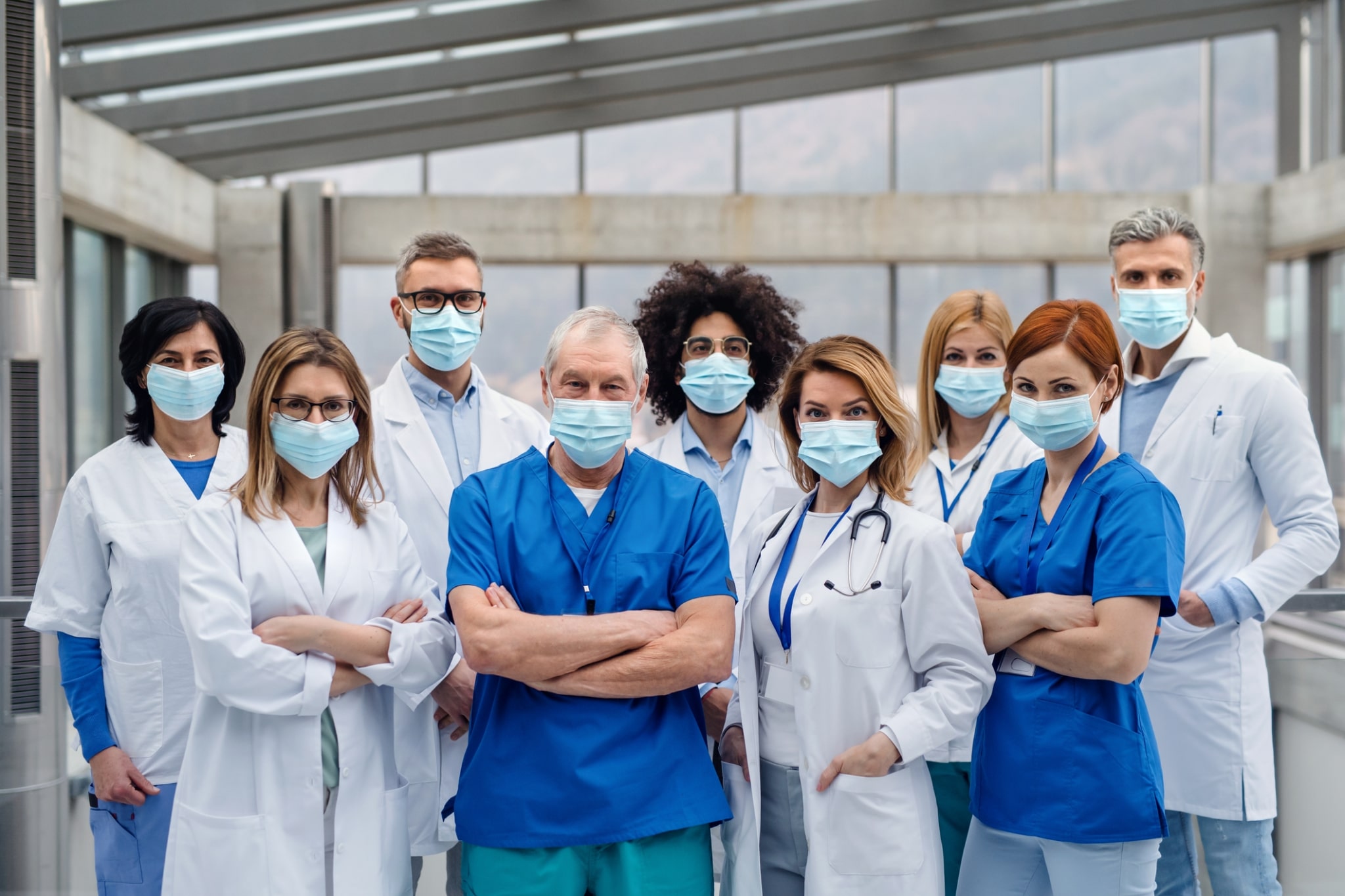 While most of us are quarantined in the safety of our homes, healthcare professionals around the world are working around the clock to flatten the curve and save lives.
The Coronavirus pandemic has proven extremely difficult for so many healthcare workers and first responders. In the US, for example, the healthcare system is experiencing severe supply shortages, insufficient staffing, and an influx of new patients at an alarming rate.
Despite all the challenges, however, our healthcare heroes continue to rise up each morning to defeat this terrible virus.
Eagle Gate College is so proud of all our brave graduates who are currently serving on the front lines of the pandemic. To honor them, we will share some of their stories and perspectives of the current outbreak.
Many of them also had advice to share with their peers in the field, as well as the future generations of medical professionals. They spared what little free time they have during this emergency to share these stories and, for that, we are eternally grateful.
In the coming weeks, we will publish a separate article for each of these heroes that will highlight their unique role in battling COVID-19.
Meet five of these courageous and fearless heroes, below.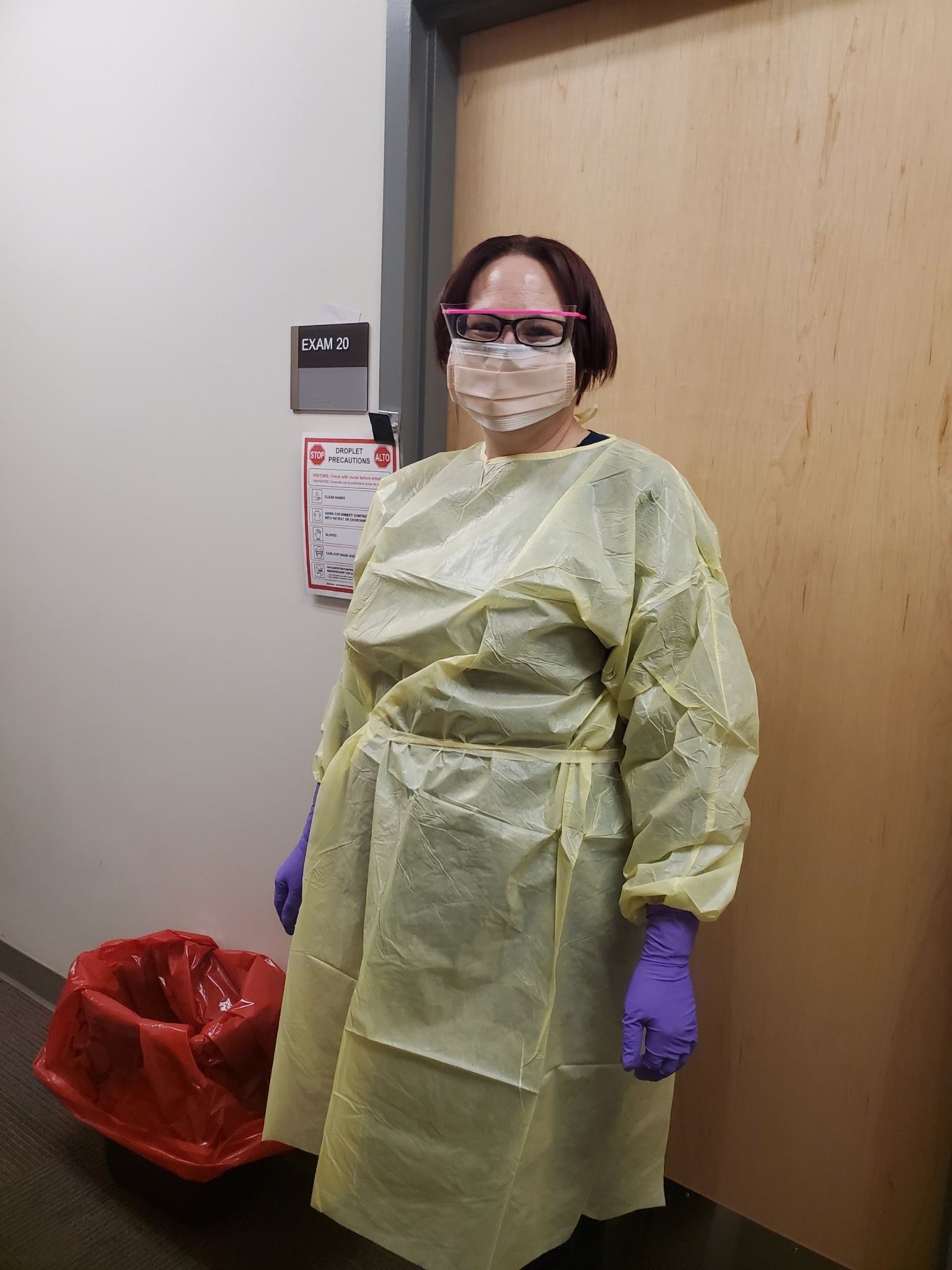 Janell Crose-Myer
Certified Medical Assistant
Graduate of Eagle Gate College, 2019
Janell is a Certified Medical Assistant currently working in Midvale, Utah. As an MA, Janell is responsible for assisting during medical procedures, performing swabs, and running tests. She loves the people she works with and enjoys being able to talk and laugh with her patients when they're not having a good day. Janell says that watching how other healthcare heroes around the world are willing to work with patients fighting COVID-19 has kept her inspired during these difficult times.
Janell's advice to other healthcare workers?
"I thank you! We are learning on one another, watching what works and what doesn't work. Know we are here for you, and we love you!"
Her advice to the future generations of healthcare professionals, currently in school?
"Don't do this for the money. Do this for the love of humanity. You have to love other human beings, being able to look past people's wrongs. Look past homelessness, drug users. Be willing to get resources for someone in need. Look at everyone as people. If you can do this, you can work in the medical field."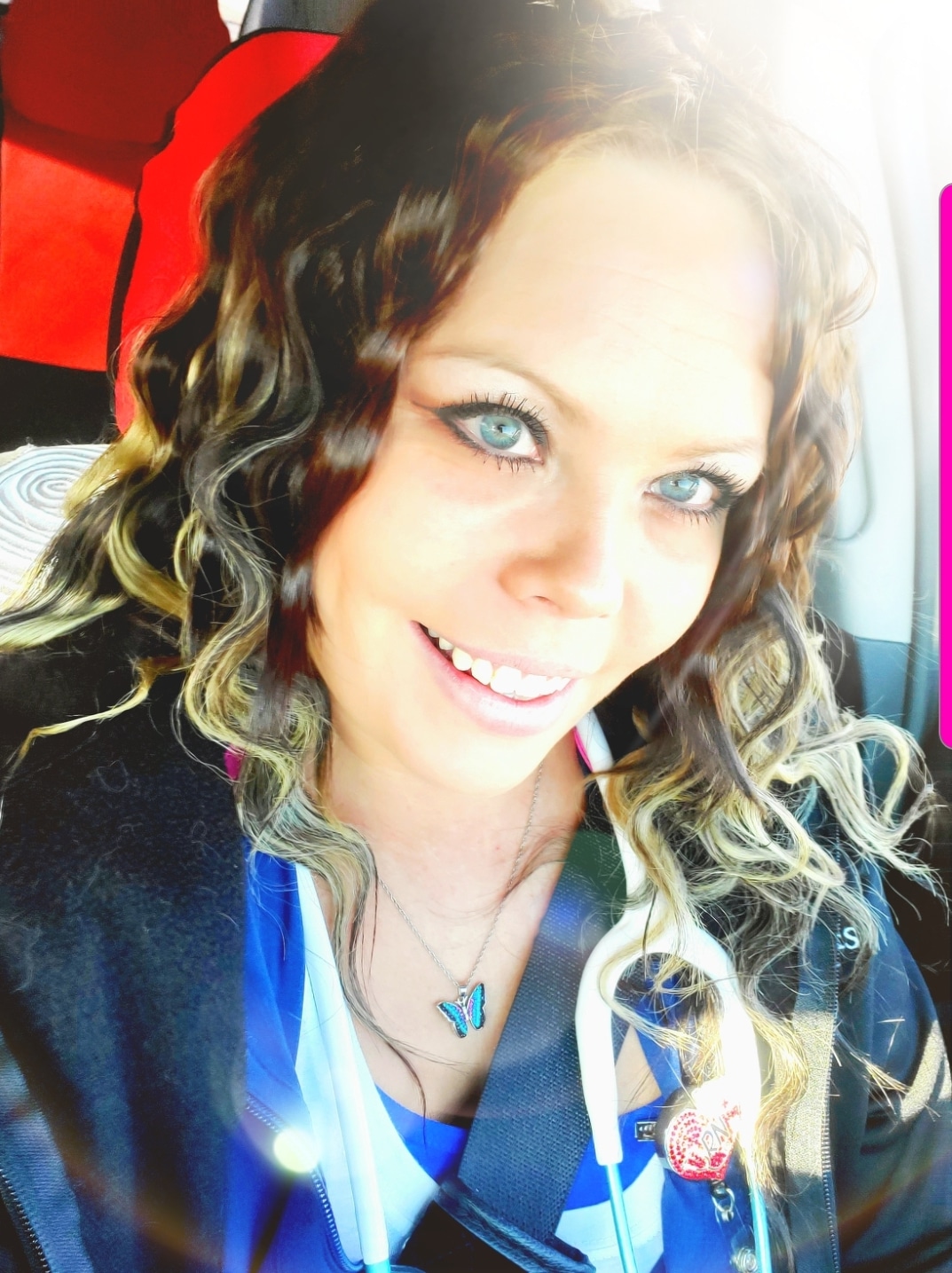 Jessica K.
Registered Nurse at a Respiratory Specialty Hospital
Graduate of Eagle Gate College, 2019
Jessica is a Registered Nurse, currently working at a Respiratory Specialty Hospital in Bountiful, Utah. Jessica's daily responsibilities include providing trach and ventilator care, administering medications, and caring for patients with traumatic brain injuries or respiratory failure. Given the specialization of her hospital, COVID-19 has had a significant impact on her job and has forced her to work overtime to keep the hospital staffed appropriately. The love Jessica has for her career, the appreciation and support she receives from family and friends, and the health of her patients is what keeps her motivated during these stressful times.
Jessica's advice to her peers?
"You are a hero! The work you do literally saves people's lives. We are all in this together, and we will make it through this, and we will come out stronger and as better medical professionals."
Words of inspiration for future healthcare practitioners?
"The profession you have chosen is so important! The schooling and hard times you go through to earn your degree are worth it. There will be many times that you will leave work with a smile on your face knowing you made a difference in someone's life. You will have endless times that you will feel proud of yourself for what you do and how you help."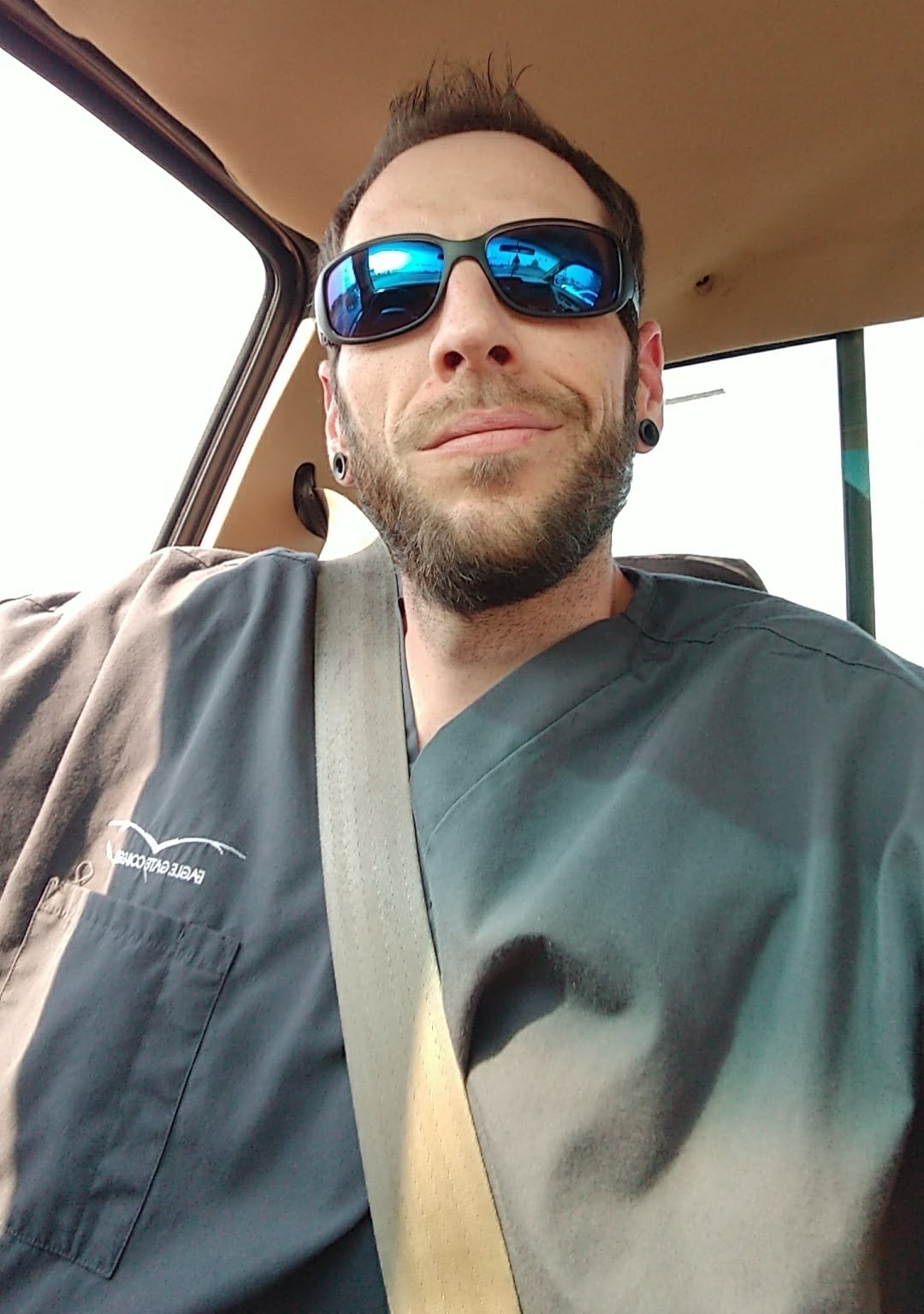 Ricky Baker
Registered Nurse, Oncology
Graduate of Eagle Gate College, 2019
Ricky is a Registered Nurse currently working in Salt Lake City, UT. Ricky is specialized in Oncology, and each day is different depending on the patient he is treating. His primary responsibilities include chemotherapy infusion and side effect management, but ultimately his most significant responsibilities are his patients. Ricky is inspired by his patients every day. He admires their strength to carry on and push through each cycle of chemotherapy.
Ricky's advice to other healthcare workers?
"'Remember your training.' My grandfather always said that to me. You prepared your entire life for this moment. No matter the circumstances, remember your training."
His advice to the future generations of healthcare heroes?
"Knowledge comes with time. Don't be afraid to ask questions."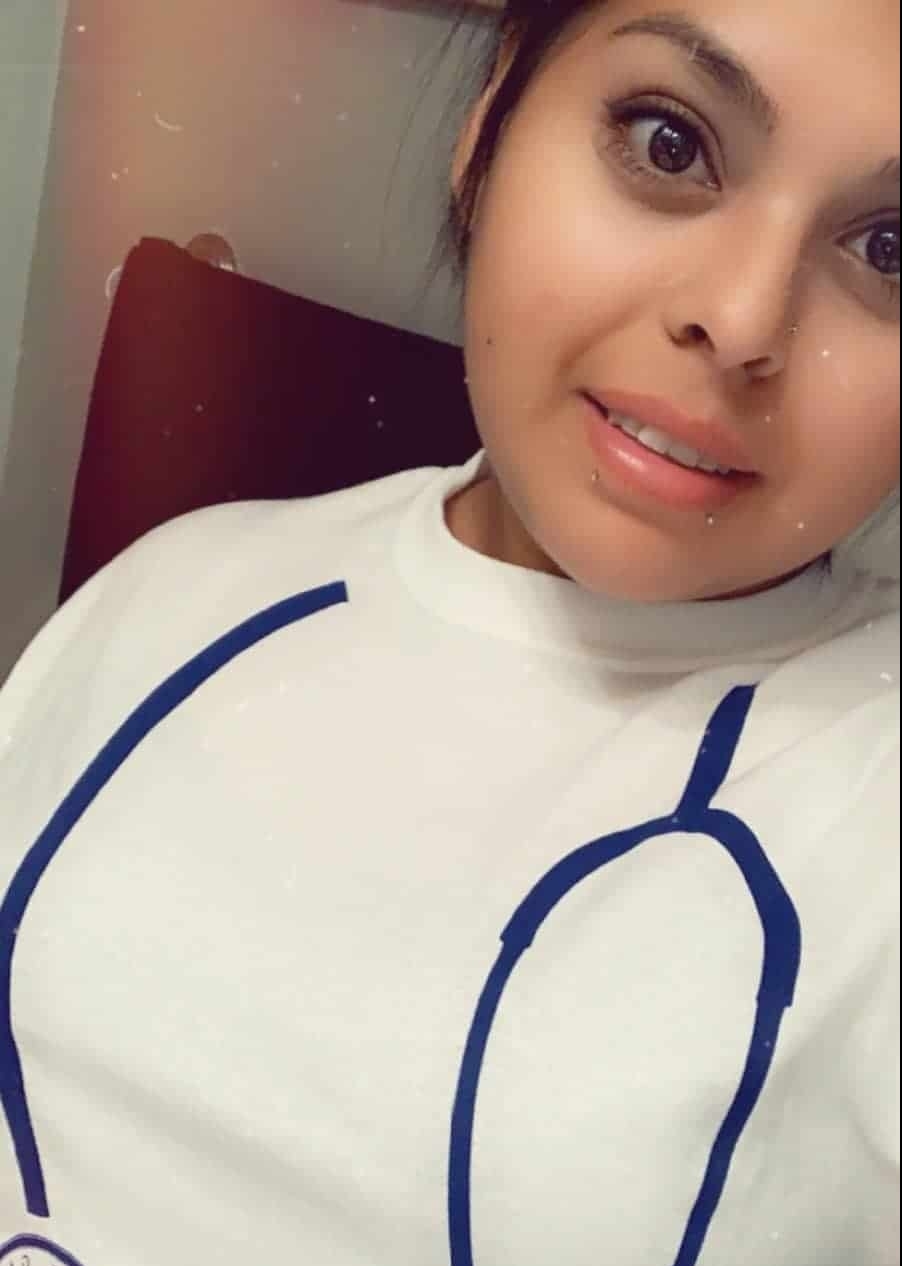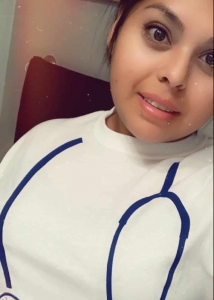 Lizette Vasquez
Registered Nurse
Graduate of Eagle Gate College, 2020
Lizette is a Medical Assistant working in Murray, Utah. As an MA, Lizette holds a wide range of daily responsibilities, including checking vital signs, administering medications and vaccines, and maintaining patients' medical records. Unfortunately, the pandemic has limited the number of hours she can work because she has to ensure her safety for her daughter's sake. Despite the circumstances, Lizette finds strength in her ability to help others in need.
Lizette's advice to other healthcare workers?
"Hang in there, you are all doing amazing jobs and are highly appreciated by so many for your braveness and courageousness in this pandemic we are going through! Without you guys, this wouldn't be possible to overcome!"
Lizette's advice to the future generations of healthcare workers?
"Never give up on what you love to do! Keep going forward and follow your dreams!"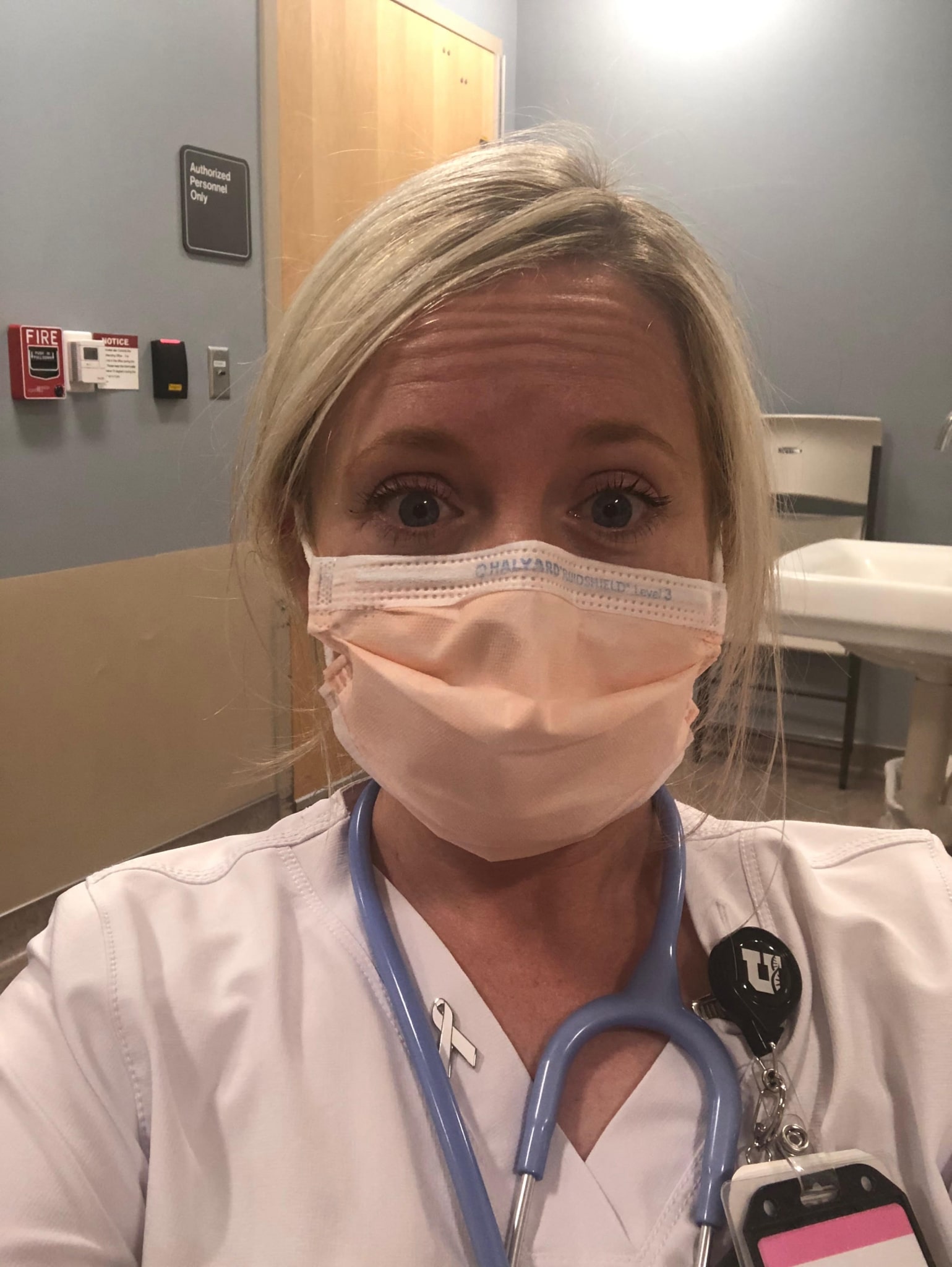 Megan Ryan
Registered Nurse
Graduate of Eagle Gate College, 2019
Megan is a Registered Nurse currently working in Salt Lake City, Utah. As both a nurse and a mother, she prides herself on her ability to care for her patients and her family to the best of her ability.
Megan loves everything about her job and she's proud to support the battle against COVID-19.
Megan's words of advice to other frontline health professionals?
"We've got this. Everything has a way of working out one way or another."
Her advice to the future generations of health professionals?
"You can do this. The struggle is worth it."

Thank You for All Your Service
There are millions of healthcare heroes with stories of their own, and we wish we could highlight them all. With that being said, we would like to express our sincerest gratitude to all our healthcare heroes for their tireless efforts in battling COVID-19.
We look forward to sharing the stories of these brave heroes and giving you an inside look at how the pandemic has affected their daily lives.
As for our own words of advice, please reach out to any friends or family who are on the front lines of the Coronavirus and thank them for their bravery.
https://www.eaglegatecollege.edu/wp-content/uploads/2020/04/iStock-1208116440-scaled.jpg
1365
2048
Alyssa Jordan
https://www.eaglegatecollege.edu/wp-content/uploads/2019/02/EG_Logo_ColorHorizontal-1.svg
Alyssa Jordan
2020-04-29 05:20:44
2020-05-12 09:18:03
Inspiring Stories from the Front Lines of COVID-19