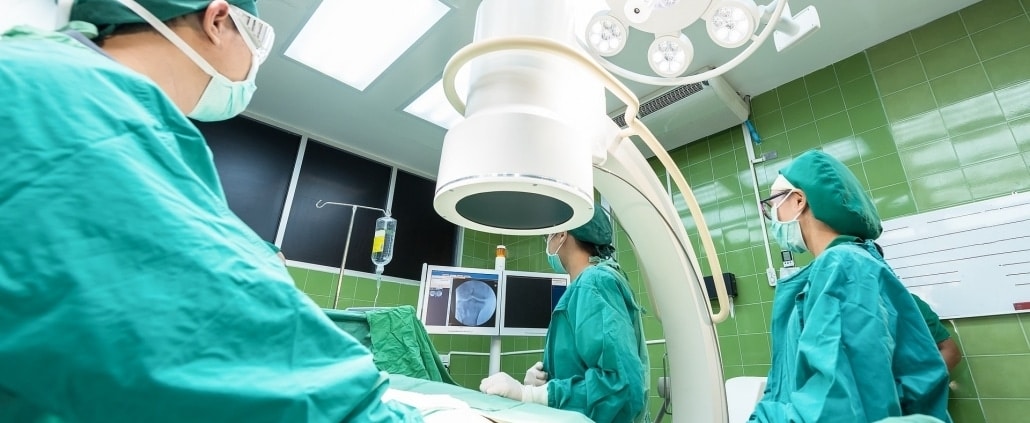 How to Become a Surgical Technologist
Duties, Responsibilities, Schooling, Requirements, Certifications, Job Outlook, and Salary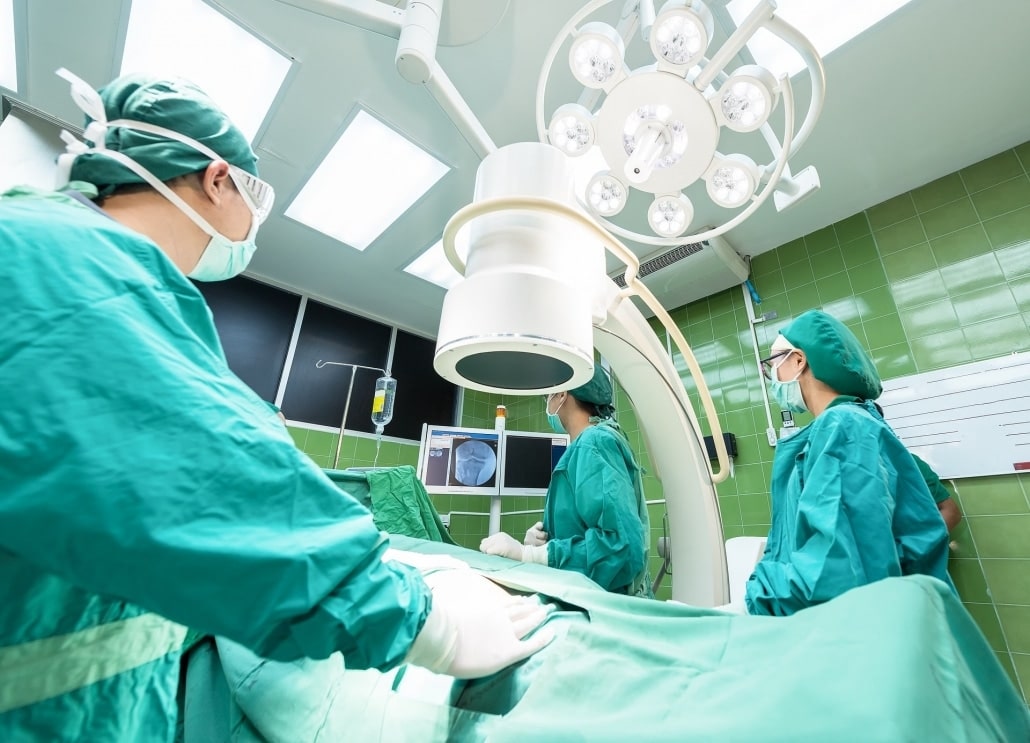 As a Medical Assistant, you can pursue a wide variety of healthcare careers with the knowledge and skills you've gained by earning your MA diploma. One of the most challenging and satisfying alternative career paths you can choose is a surgical technologist. Becoming a surgical technologist can be a tremendously rewarding career move for an MA with the desire to expand their skillsets, learn about working in sterile environments, and play an important role in helping surgical patients return to good health after their procedure.
Continue reading this career guide for an in-depth look at the skills involved in being a surgical technologist, along with the educational requirements, salary*, and job outlook for this critical position.
Not sure if becoming a surgical technologist is for you? Click here to see the other careers featured on our list of top alternative jobs for medical assistants.
Surgical Technologist Definition
What is a Surgical Technologist?
Surgical technologists are essential members of a surgical team. They perform a number of tasks before, during, and after surgery. Surgical technologists play a key role in anticipating the surgeon's needs and doing everything they can to make sure the procedure goes as smoothly and efficiently as possible. They also must be highly knowledgeable of safety techniques and protocols in sterile environments in order to protect patients.
Surgical Technologist: Job Description
What Does a Surgical Technologist Do?
Surgical technologists assist surgeons and the surgical team in the operating room. The responsibilities of a surgical technologist include preparing the patient for surgery, preparing the operating room for surgery, passing instruments to surgeons, and accompanying patients to their recovery rooms. The job requires that surgical technologists spend many hours on their feet during procedures. A surgical technologist plays a vital role in the successful outcome for each patient, so it's critical that you be reliable, organized, empathetic, technically proficient, sturdy on your feet, and calm under pressure.
Surgical Technologist Duties
Some of the day-to-day responsibilities of Surgical Technologists include:
Preparing patients for surgery
Preparing the operating room for surgery
Sterilizing instruments for surgery
Making sure all surgical equipment is working properly
Passing instruments and supplies to the surgeon
Inventorying surgical supplies before and after each procedure
Accompanying patients to their recovery rooms
Where Do Surgical Technologists Work?
Surgical technologists are employed in a number of different healthcare environments, including:
Hospitals
Surgical centers
Physician offices
Dentist offices
Outpatient care centers
Surgical Technologist Schooling & Certification
How Long Does It Take to Become a Surgical Technologist?
What Degree Do You Need to Be a Surgical Technologist?
If you're a Medical Assistant interested in expanding your career and becoming a surgical technologist, you will be required to acquire additional education and certification. At minimum, you will need a high school diploma or its GED equivalent in order to qualify for a position as a surgical technologist. Because of the intense nature of the position, it is not uncommon for some employers to require a certain minimum GPA for their surgical technologist positions. You'll also need to complete a surgical technology program from an accredited school. Most surgical technology programs allow you to earn your diploma in as little as 12 to 24 months.
Upon completion of your surgical technology program, many states (as of 2021) require you to earn certification through the National Board of Surgical Technology and Surgical Assisting (NBSTSA) being hired.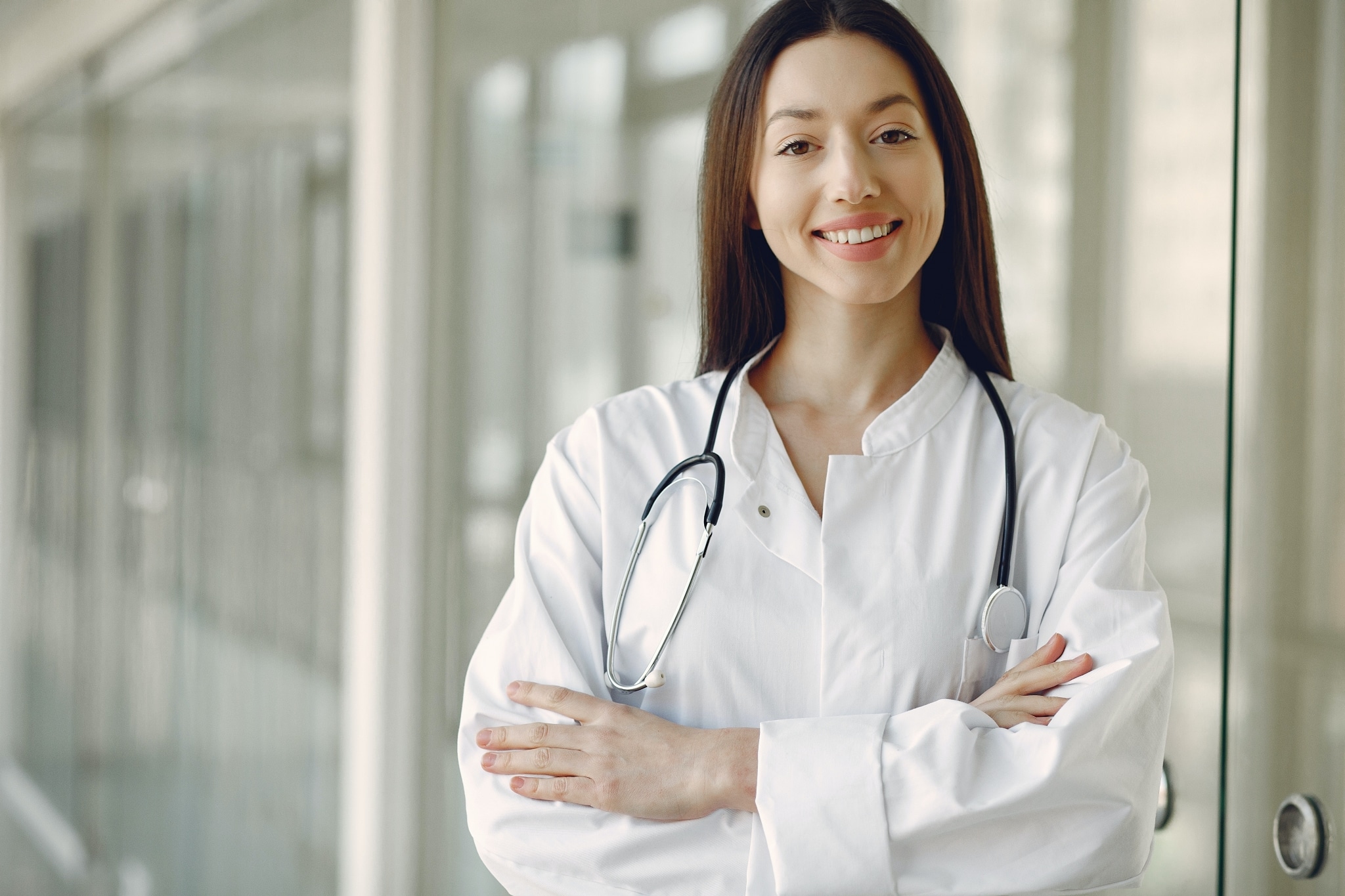 Why is Surgical Technologist a Great Alternative Career Path for Medical Assistants?
The training and education you've received while earning your Medical Assistant diploma make you an excellent candidate for becoming a surgical technologist. Many of the areas of study required for surgical technologists will already be familiar to you, like anatomy, physiology, and biochemistry. Other areas of study will focus on working within a sterile environment and the protocols required for surgical settings. The education and training you've received as a Medical Assistant can also transfer over to a surgical technology program. In some instances, you could potentially transfer credit from your MA education towards earning your surgical technology diploma.
The increased responsibilities of the position and the high-pressure environment of the operating room hold great appeal for many Medical Assistants looking to advance their healthcare careers. Adding to that appeal are its growing job market, opportunities for advancement, and the widespread geographical need for surgical technologists.
Surgical Technologist Salary
How Much Do Surgical Technologists Make?
According to the U.S. Bureau of Labor Statistics (BLS), the average annual salary* for surgical technologists is about $51,000, which equates to about $25 per hour. Surgical technologists earning in the 90th percentile can earn an annual salary* of more than $73,000 or $35 per hour.
Highest Paying Industries for Surgical Technologists
According to the BLS, these industries are where you're most likely to find the top-paying jobs for surgical technologists:
| | | |
| --- | --- | --- |
| Industry | Average Hourly Pay | Average Salary |
| Colleges & Universities | $27.69 | $57,590 |
| Specialty Hospitals | $26.39 | $54,900 |
| Outpatient Care Centers | $25.81 | $53,690 |
| Other Ambulatory Health Care Services | $25.42 | $52,880 |
| General Hospitals | $24.65 | $51,270 |
Highest Paying States for Surgical Technologist
According to the BLS, surgical technologists earn the highest average wages in the following states:
| | | |
| --- | --- | --- |
| State | Average Hourly Pay | Average Salary |
| Alaska | $32.27 | $67,120 |
| Nevada | $32.21 | $67,000 |
| California | $31.04 | $64,570 |
| Connecticut | $29.96 | $62,310 |
| Washington, D.C. | $29.63 | $61,620 |
Highest Paying Cities for Surgical Technologist
According to the BLS, surgical technologists earn the highest annual wages in the following cities:
| | | |
| --- | --- | --- |
| City | Average Hourly Pay | Average Salary |
| San Francisco, CA | $38.09 | $79,230 |
| San Jose, CA | $35.62 | $74,080 |
| Vallejo, CA | $35.32 | $73,460 |
| Santa Rosa, CA | $34.70 | $72,170 |
| Sacramento, CA | $34.29 | $71,330 |
| Redding, CA | $34.03 | $70,780 |
| Las Vegas, NV | $33.27 | $69,200 |
| Fresno, CA | $33.11 | $68,860 |
| Visalia, CA | $32.86 | $68,360 |
| Anchorage, AK | $32.81 | $68,250 |
Surgical Technologist Job Outlook
What is the Job Outlook for Surgical Technologist?
The BLS reports that the overall employment of surgical technologists will grow by 7% between 2019 and 2029. That growth rate is higher than the 4% average growth rate across all occupations and just below the 8% growth rate for the broader category of health technologists and technicians over the same time period.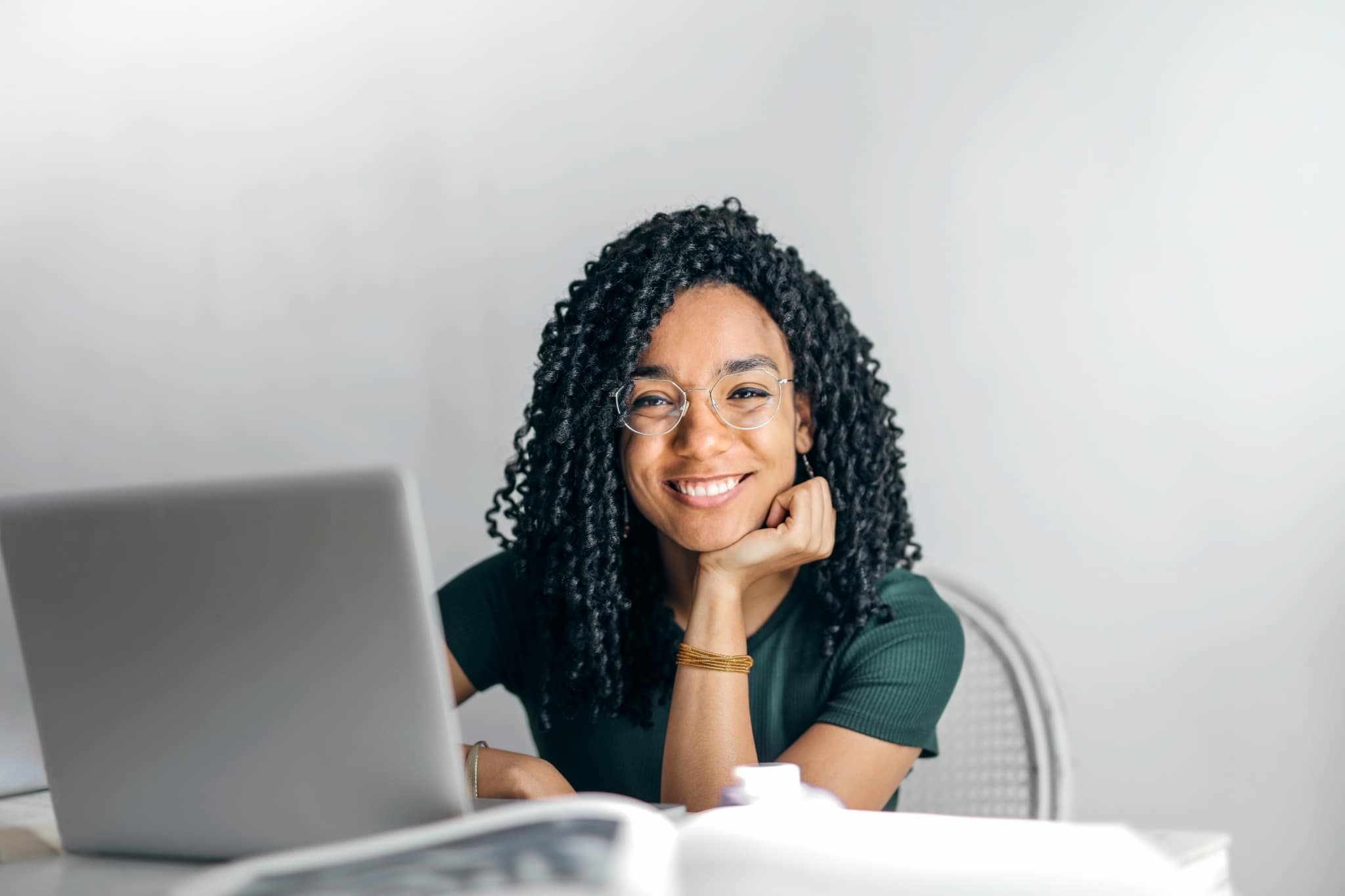 Start Your Career by Earning Your Medical Assistant Diploma
If you're someone who seeks a rewarding career in healthcare above and beyond that of a Medical Assistant, with the added responsibility of working in surgical environments, becoming a surgical technologist could be a great career path for you.
If you're ready to take the next step towards becoming a surgical technologist, you can start by earning your Medical Assistant diploma in as little as 10 months at Eagle Gate College.
Click here to learn more about our Medical Assistant program.
https://www.eaglegatecollege.edu/wp-content/uploads/2021/05/ST_ICU-nurse-becomes-patient-1030x743-1.jpg
743
1030
Alyssa Jordan
https://www.eaglegatecollege.edu/wp-content/uploads/2023/06/EG_Logo_ColorHorizontal-1-1.svg
Alyssa Jordan
2021-05-27 05:45:47
2022-06-14 08:10:19
How to Become a Surgical Technologist