Hospitals Using Cell Phones to Battle Opioid Addiction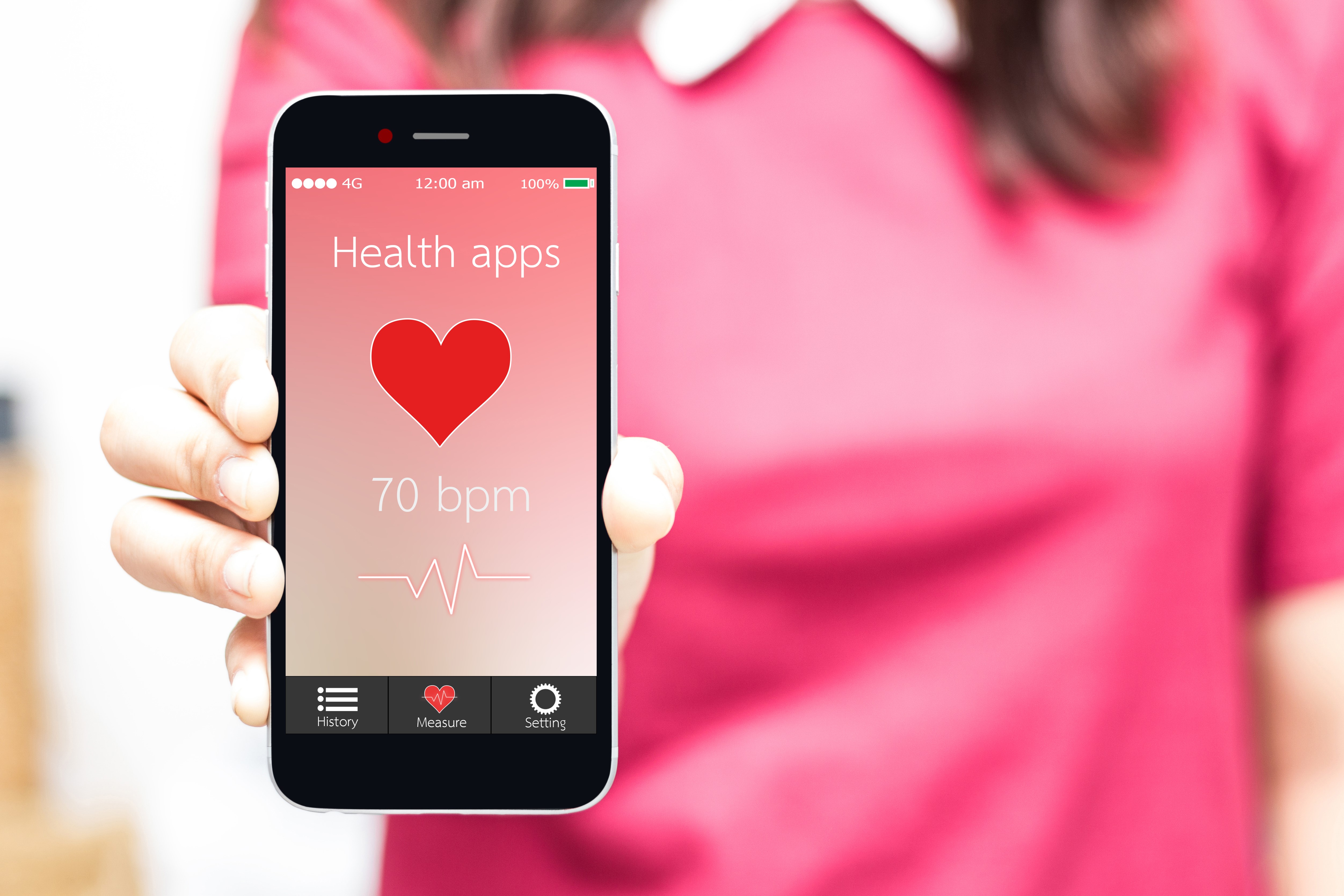 The opioid addiction crisis in the United States continues to ruin (and claim) lives. According to drugabuse.gov, over 47,000 Americans died in 2017 as a result of opioid overdose, 1.7 million suffered from substance abuse disorders, and the economic burden costs country approximately $78.5 billion every year.
As a nurse, this means that your chances of seeing a patient who struggles with opioid addiction or pain prescription misuse is very high. Nurses who have been in the field a while can probably name five to ten patients right off the tops of their heads who struggle with the addiction.
But despite the enormity of the issue, strides are being made in combating opioid addiction, and as of December, the newest treatment is already in your patients' purse, pocket, or palm—the cell phone.
An app called reSET-O (from Boston-based Pear Therapeutics) hopes to play a major part in turning the tide on opioid abuse, and it's the first digital therapeutic approved by the FDA for use in combating addiction.
"It is software to treat disease," explains Dr. Yuri Maricich, chief medical officer at Pear Therapeutics. "We can identify patients who are struggling and then based on that information, the clinical care team can reach out to those patients and ask them or engage with them in ways to improve their outcomes."
The reSET-O app isn't a standalone treatment—treatment also includes in-person therapy and medication—but the app allows for a level of daily monitoring and craving/symptom journaling that therapy alone simply can't provide. And patients who use the app have shown a much higher likelihood of remaining in their treatment programs.
The app is also programmed to help patients retain interest in using it—including quizzes, videos, and even the ability to unlock potential prizes on the app's "prize wheel" as a reward for regular use.
"Addiction is a chronic and relapsing disease that requires constant support, monitoring and access to treatment," said Corey McCann, M.D., Ph.D., President and CEO of Pear Therapeutics. "We believe prescription digital therapeutics can transform the way clinicians treat addiction by providing a way for patients to access treatment when and where it's needed. reSET-O has been clinically proven to increase the likelihood that a patient will remain in treatment, while also providing a way for patients to access treatment anytime, anywhere, under clinician supervision."
And the app isn't just helpful for your patients… it's also proven to be useful for healthcare providers as well. The app works as a "training, monitoring, and reminder tool" for clinicians through the reSET-O Clinician Dashboard, which gives healthcare providers "deeper insights into their patients' progress toward recovery."
At its core, the app is simply a tool of behavioral psychology, training patients to monitor their own thoughts and actions as a way of teaching them how to better control those thoughts and actions. The app is available now, and once prescribed, patients are given an access code to download and begin treatment.
If you are interested in beginning your own career as a nurse or medical assistant, Eagle Gate College can help make that dream a reality. Contact us today for more information.
https://www.eaglegatecollege.edu/wp-content/uploads/2019/02/Hospitals-Using-Cell-Phones-to-Battle-Opioid-Addiction.jpg
3338
5007
Alyssa Jordan
https://www.eaglegatecollege.edu/wp-content/uploads/2019/02/EG_Logo_ColorHorizontal-1.svg
Alyssa Jordan
2019-02-28 20:18:58
2019-02-28 20:18:58
Hospitals Using Cell Phones to Battle Opioid Addiction